There are two ways to find articles from a specific author.
Click the author's name in the byline of an article written.

2. Type the author's name in the search box in the page header.

From the search box, select the journal you want to search, or search all journals.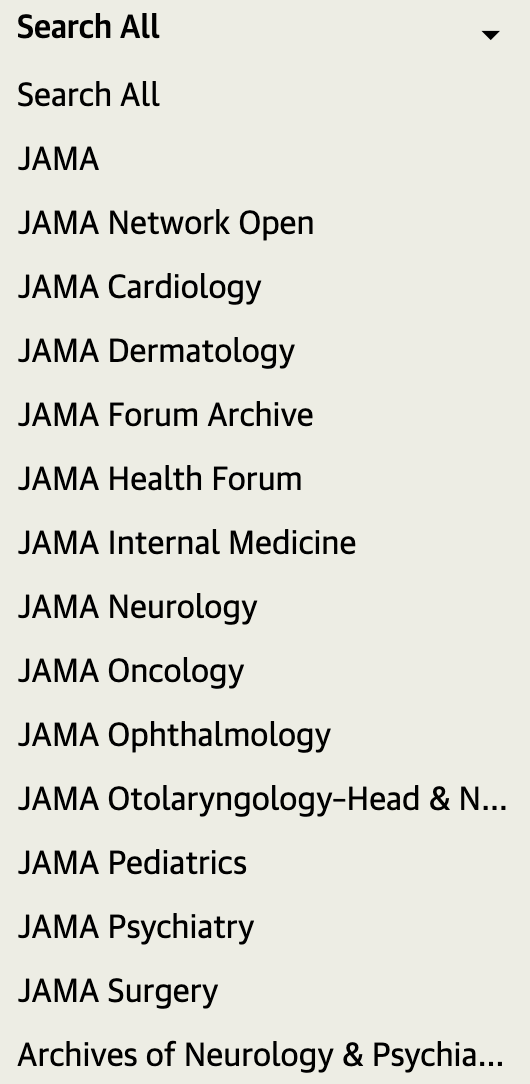 You will be taken to a search results page listing all the articles written by the author.